Head Teacher's Welcome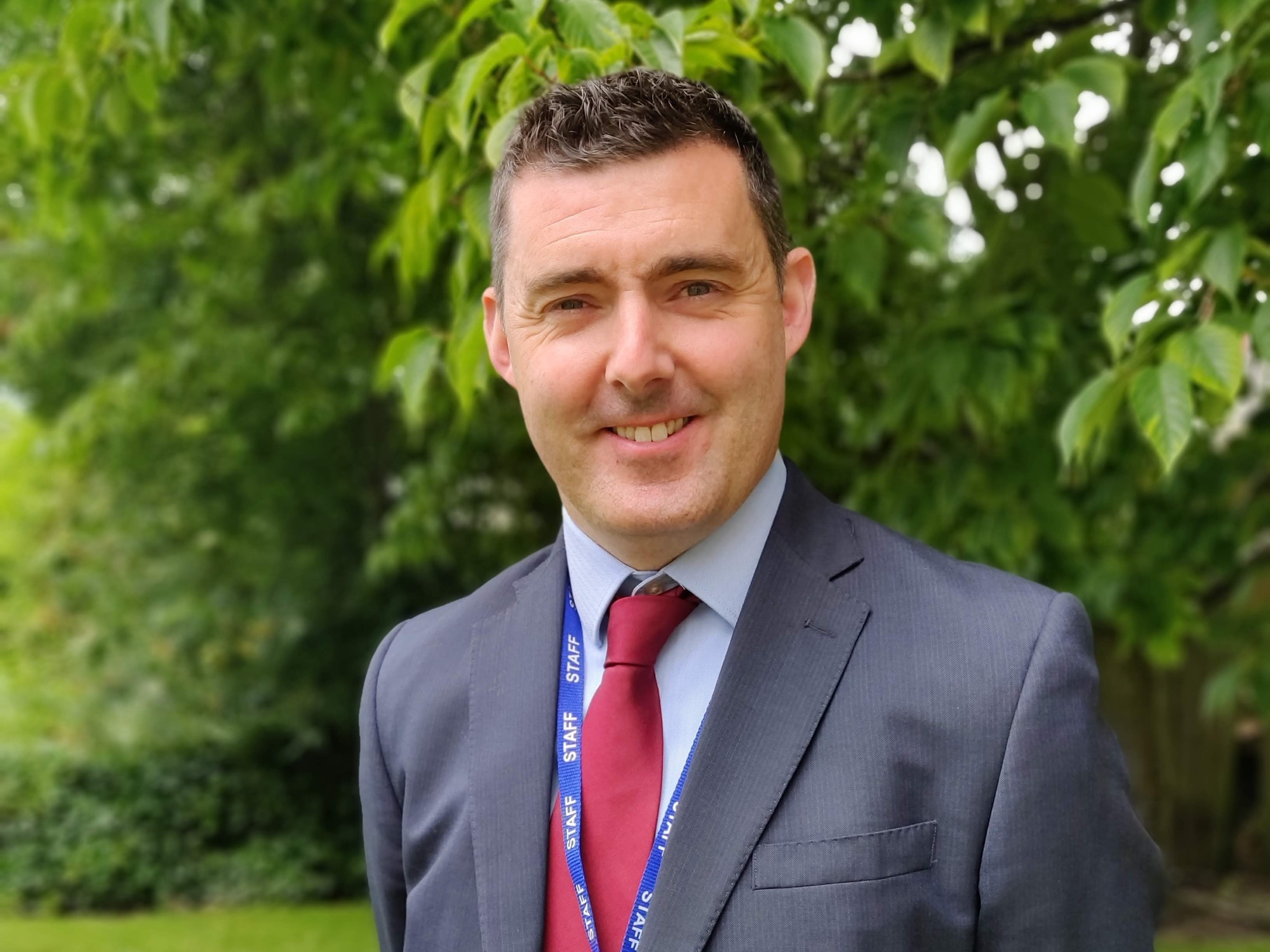 The academy has been a core part of the town of Hucknall since 1788 and is now a vibrant hub of education for students aged 11 to 19. Our rich heritage, combined with strong core values, our sense of community, and a steadfast commitment to improving education for all students remains crucial to our success.
We demand excellence and respect from our students and, in turn, deliver a broad and balanced curriculum to meet the needs of young minds. Allied to our reputation for progress and achievement, and superb facilities, this creates an inspiring learning environment.
As a faith academy our core values around Christianity underpin everything we do. Students' understanding of their place in the world is extended through a rich and diverse curriculum, and we teach all individuals to aspire to great things. The opportunity for all students to reach their full potential is realised through an individualised programme.
There is a range of diverse opportunities outside of the core curriculum for personal development through sport, music, drama, extended curriculum and community involvement, to name just a few. There are also many ways for students to further their understanding of their own faith and beliefs, supported by our academy chaplain, members of staff, and local church groups.
National Church of England Academy is the outstanding place for education in Hucknall – our leadership team are driven to support every student as they develop into young adults. We ensure that the transition process for students coming into the academy at year 7 is as smooth as possible through transition days, open evenings, taster lessons and working alongside families and primary schools.
I would be delighted for you to find out more about what National can offer, and invite you to join us at the academy to see our facilities for yourself. You can arrange a visit by contacting
our main office. I look forward to meeting you in the future.
Mr M Brailsford
Academy Head Teacher
"We demand excellence and respect and, in turn, deliver a rich and diverse curriculum."