Extra-Curricular Clubs
Sport
National has a rich sporting tradition, and encouraging students to participate can support development of leadership skills, health, socialising and communication. Students have the opportunity to try sports such as football, basketball, netball, hockey, athletics, trampolining, gymnastics and rugby. There is a culture of inclusion across all sports and the academy enjoys great success in team sports and individual disciplines.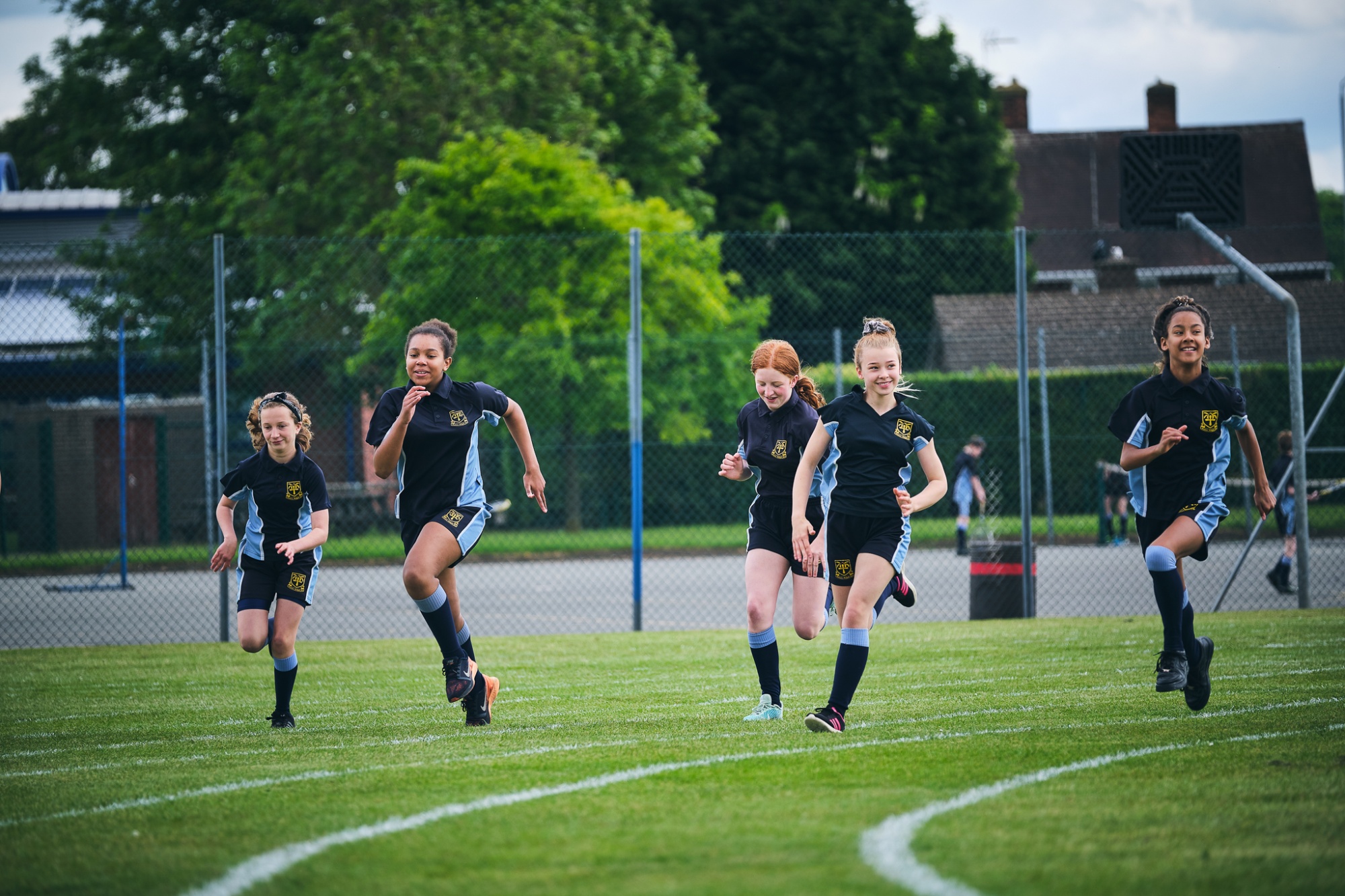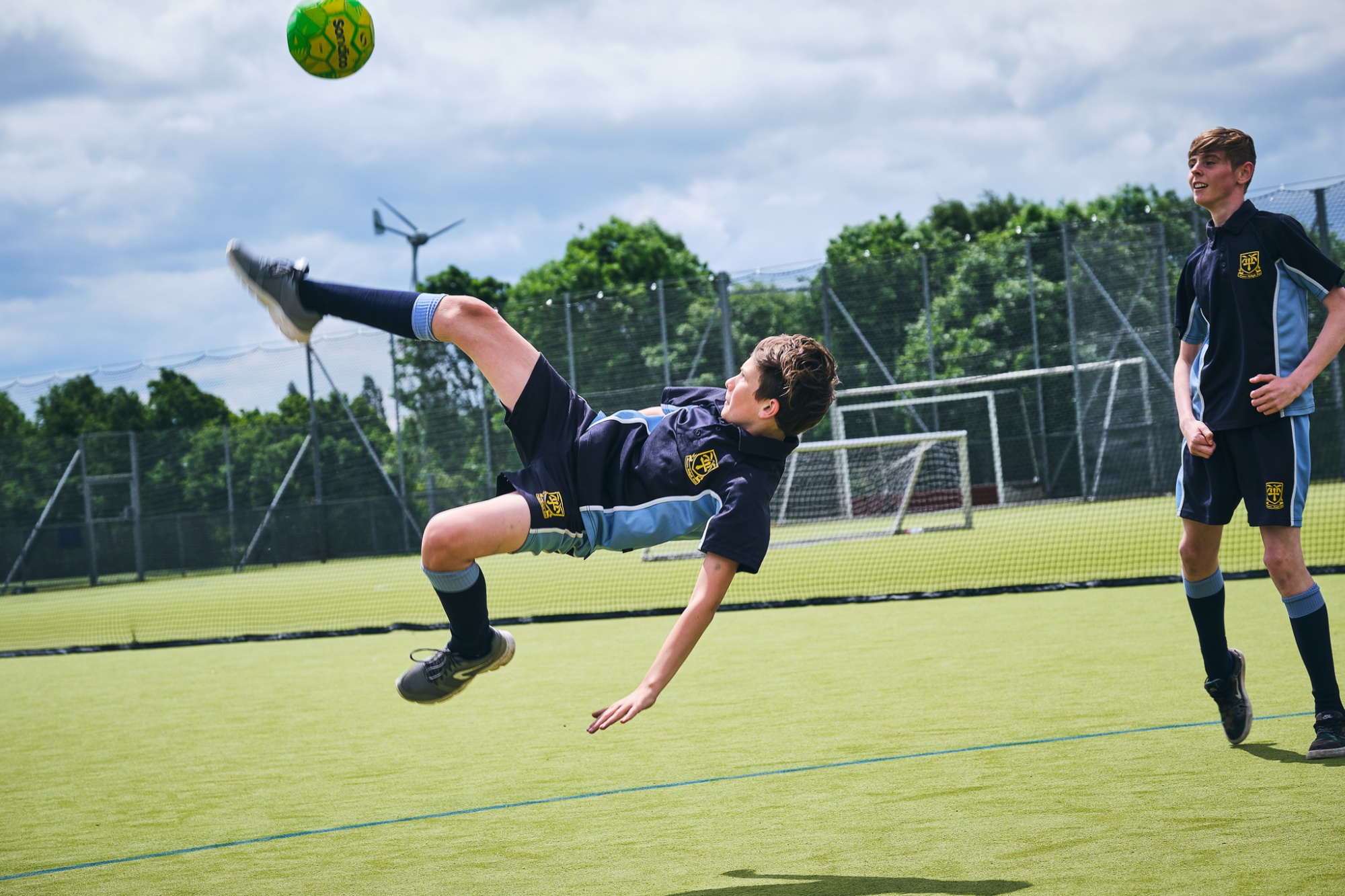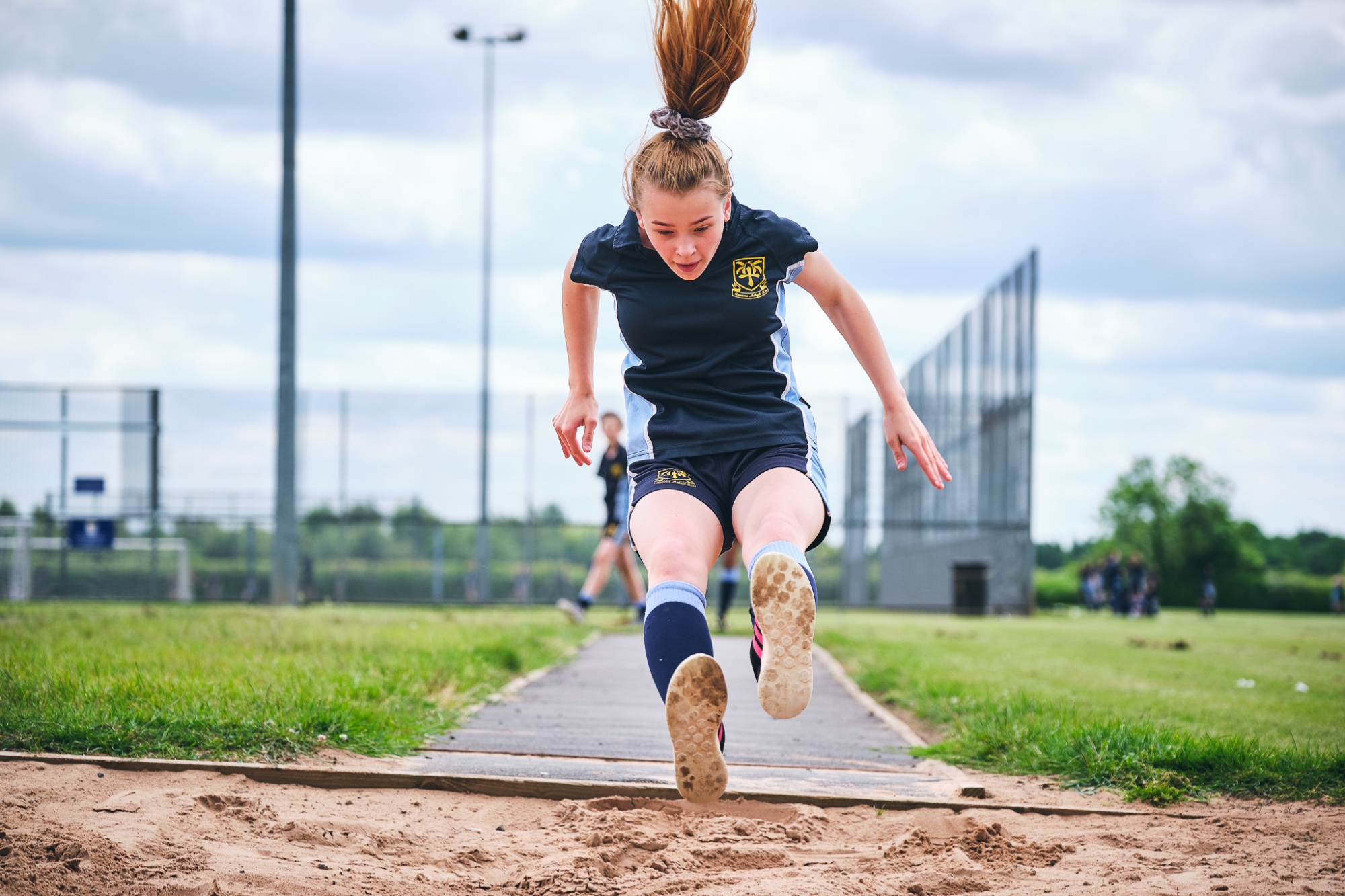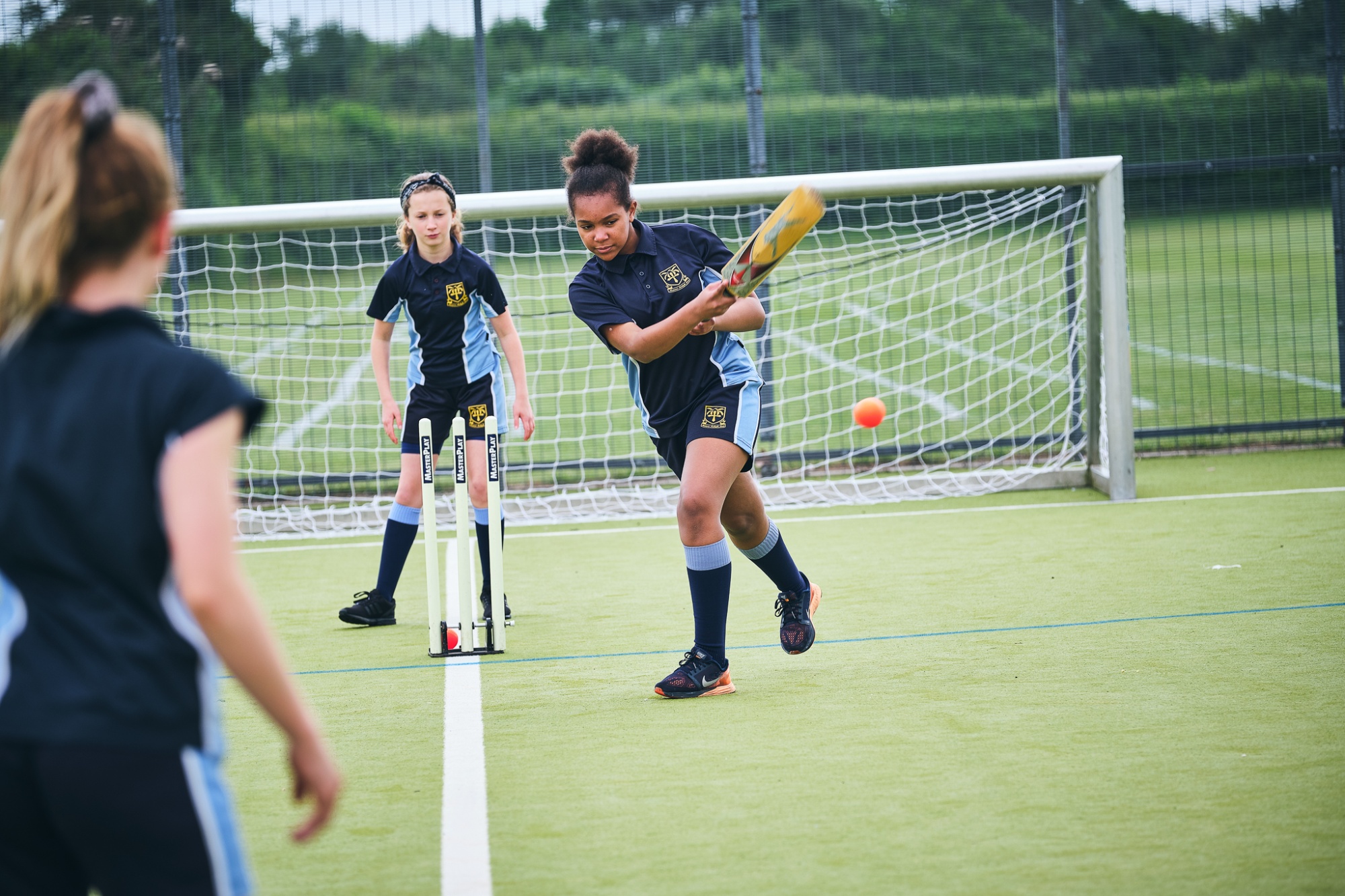 Music
Within music, there are extra-curricular activities ranging from Orchestras to GLEE Clubs,
providing the opportunity for student ensembles to perform in our biannual concert series, the Summer Soiree and Christmas Concert. The success of our vocal harmony group, 'Cadence' has brought with it an exciting opportunity to collaborate with the National Youth Choir on a two year project which we are extremely proud of. Another highlight of the National calendar is the annual drama production which provides many students with the platform to showcase their expressive talents.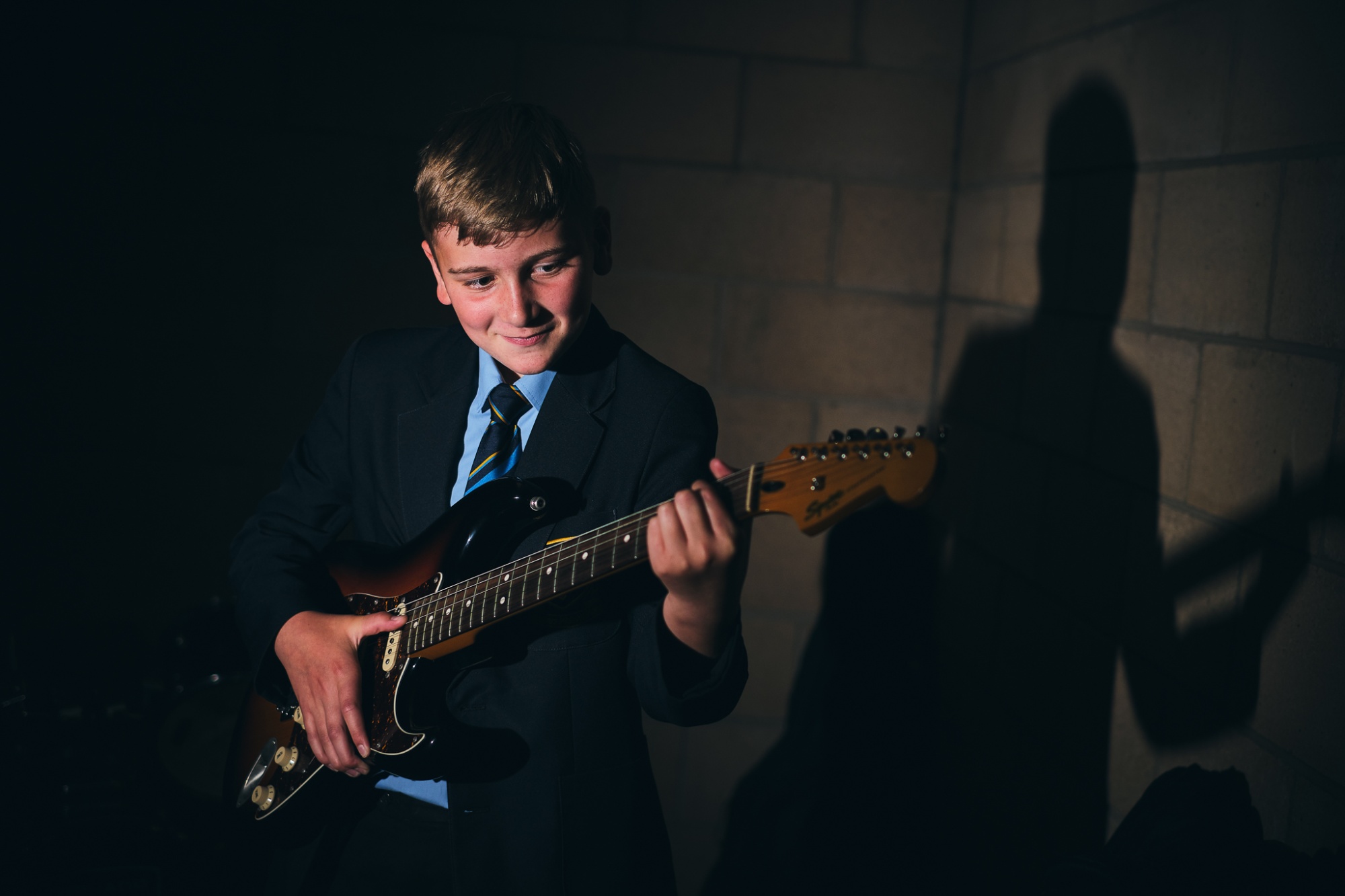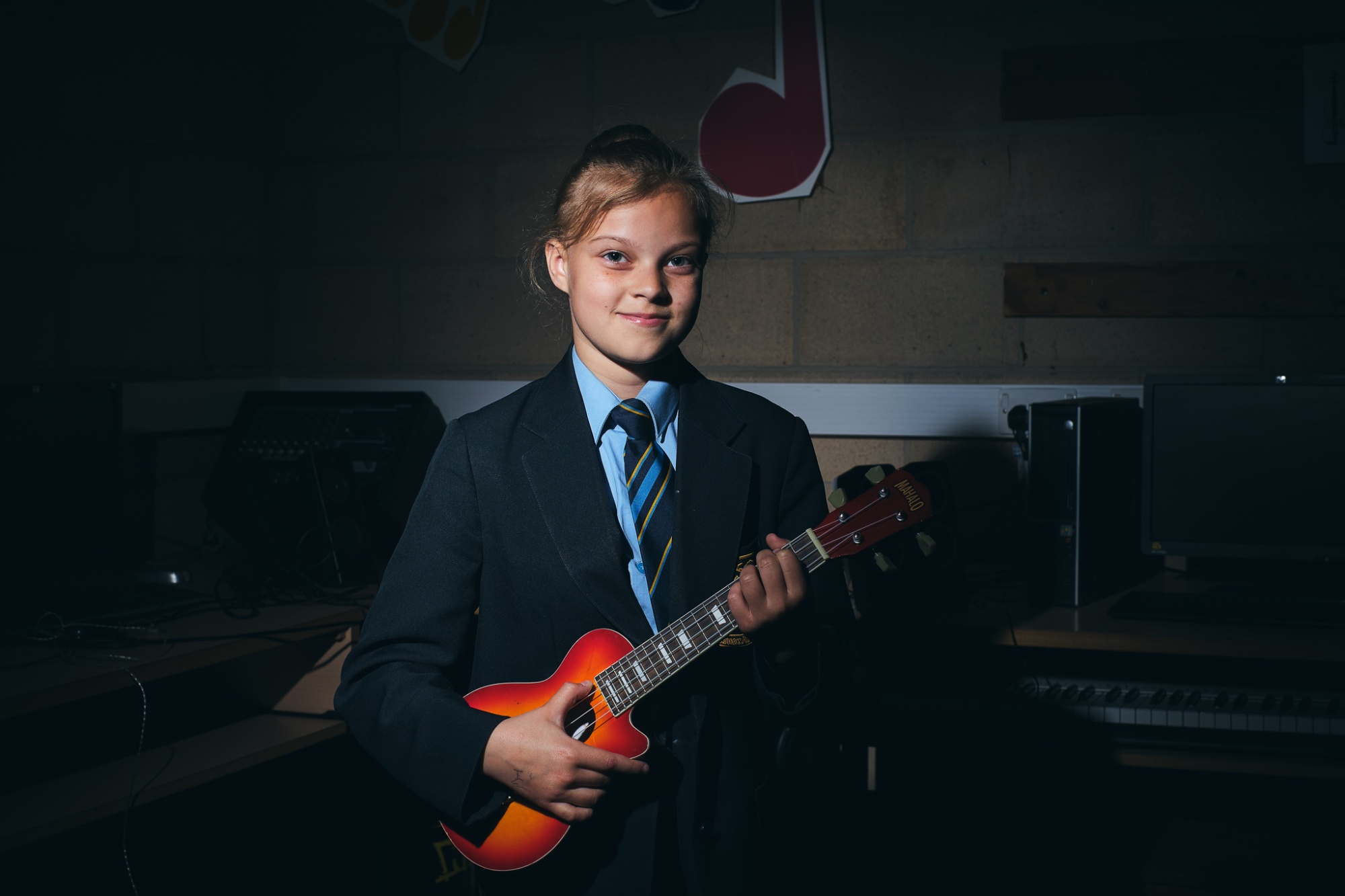 Plus much more…
Other opportunities linked to the curriculum help to further students' understanding and development in subject areas. There are a wide range of subject specific clubs, including examples such as Science Club, Eco-Club in Technology, and a variety of competitions in disciplines such as Engineering for students to get involved in. Trips also take place throughout the year linked to subjects such as Drama and History, including visits to France, Germany, Poland, Switzerland, Belgium and Spain in recent years.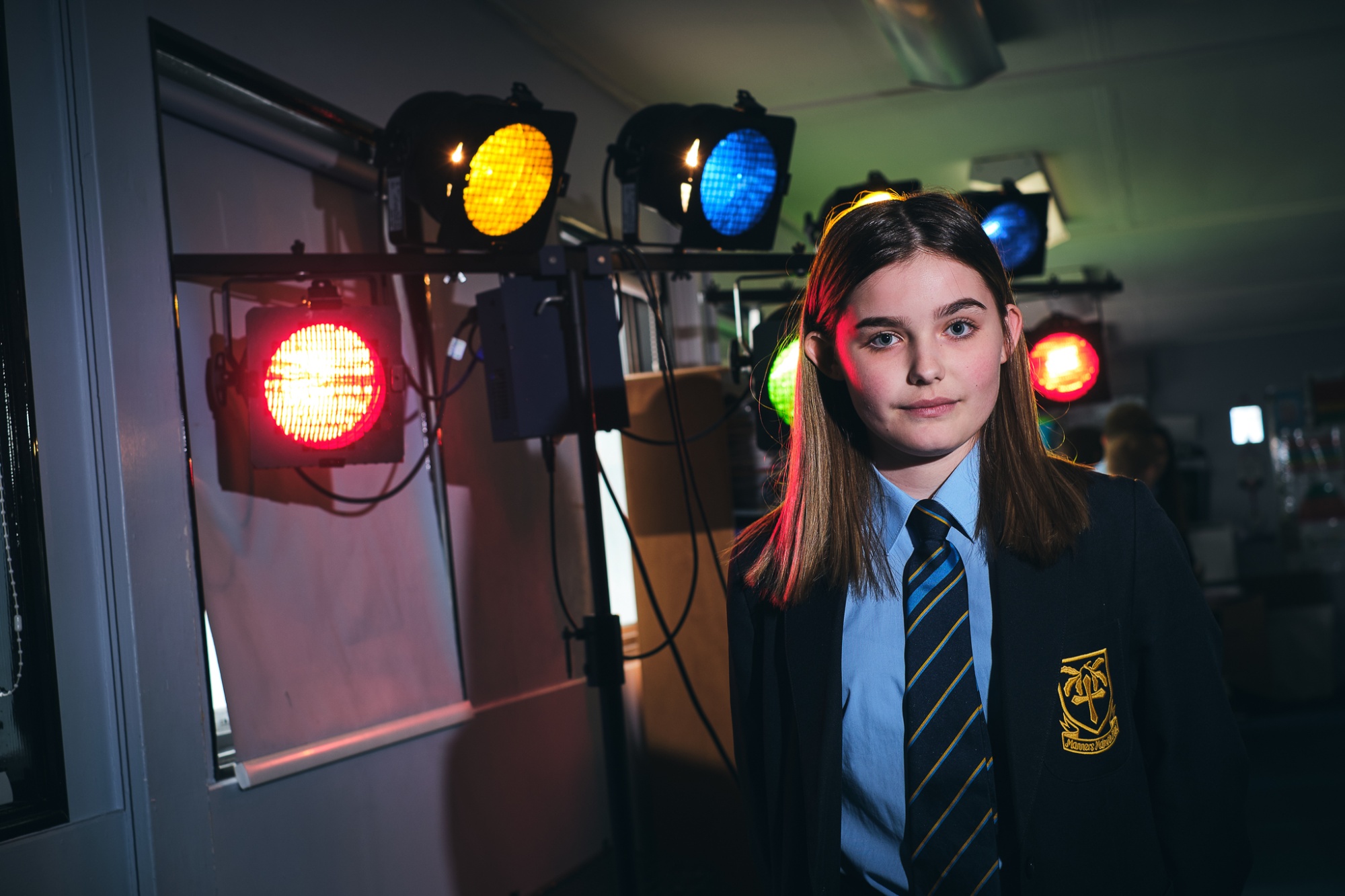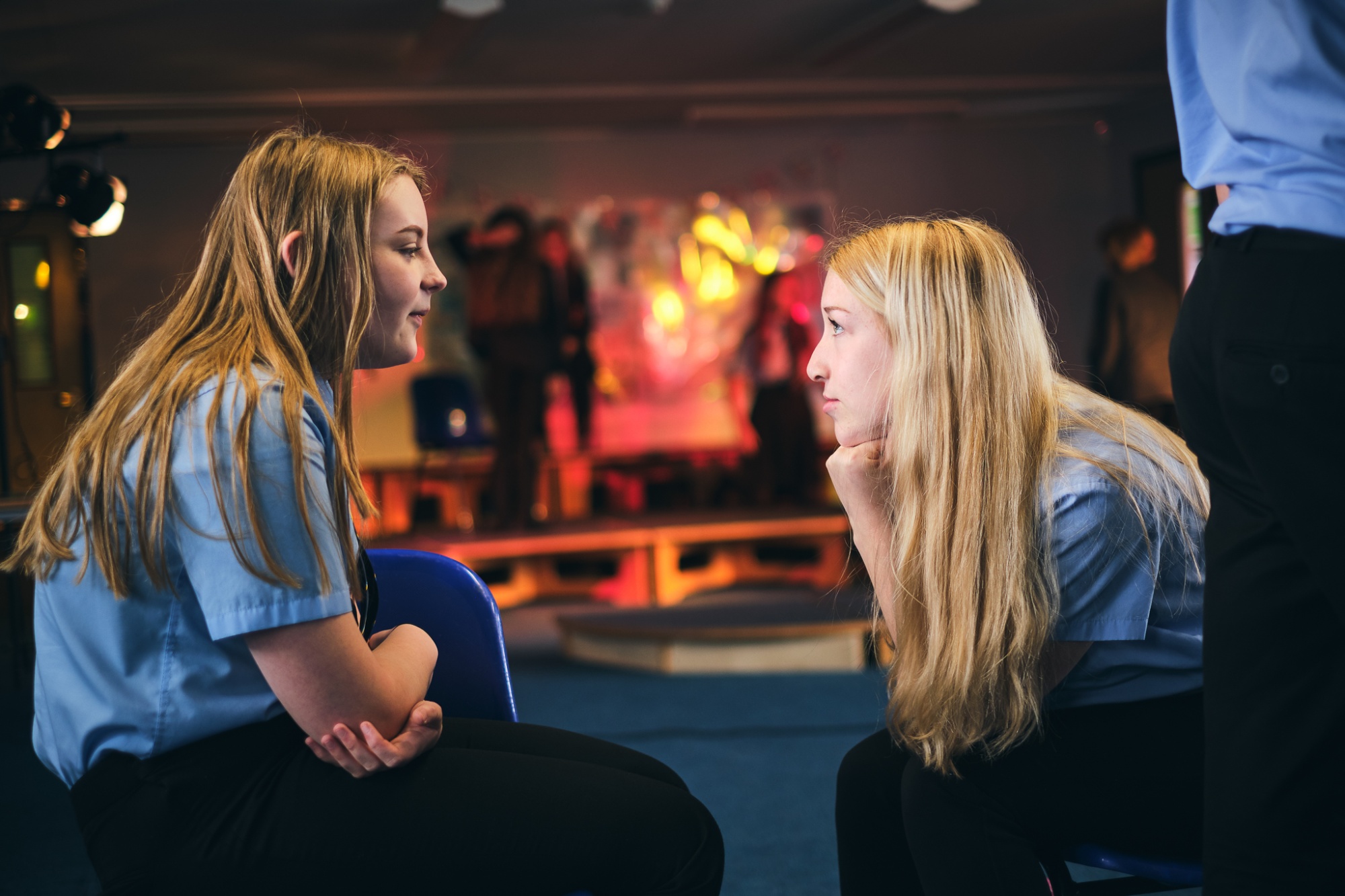 Please see the timetable below as to what's going on.