Internet Safety
Think U Know.co.uk
All students as part of their curriculum package are taught about how to keep themselves online however there may be times that they need extra support and guidance. If you are a parent concerned about keeping your child safe online there are some excellent resources available to assist you.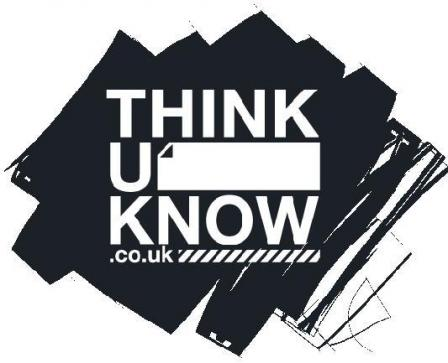 Think You Know is a website you can go to that will help answer your questions and to let you know how to be safe when you are using the Internet. You probably use the Internet for games or to talk to friends or even to search for information - Think You Know can help you stay safe.
Visit the website at https://www.thinkuknow.co.uk/
Dos and Don'ts
DO NOT share private information on the Internet.
If you are not sure DO check with your parents/carers before you give out information.
DO use the same rules when you surf the Internet as you would walking down a street.
NEVER have face-to-face meetings with anyone you only know online.
DO accept friend requests from people you already know if you are friends with them, DO NOT accept friend requests or messages from strangers.
Cyber bullying is when one or more people try to tease, harass, threaten or embarrass another person using technology such as mobile phones or the Internet.
TO REPORT AN INCIDENT OF ONLINE ABUSE TO THE POLICE PLEASE USE THE LINK BELOW
https://www.ceop.police.uk/ceop-reporting/
Net Aware
Parents' guide to apps/games/social media sites to help keep children safe - https://www.net-aware.org.uk/
CEOP
Reporting online sexual abuse or content - https://www.ceop.police.uk/safety-centre/
PACE
Telephone support and secure online forum for parents - 0113 240 5226 in office hours. https://paceuk.info/for-parents/