Policies and Documents
National Church of England Academy has a range of policies that govern how we operate to ensure that we work in a safe, secure and progressive establishment. There are a range of specific policies that relate solely to the academy, but we are also bound by policies applied throughout the Minster Trust for Education. These policies apply to all academies within Minster Trust for Education and ensure a consistent approach and collective excellence across all.
Please refer to the Trust policies below for copies of all statutory information and policies.
Link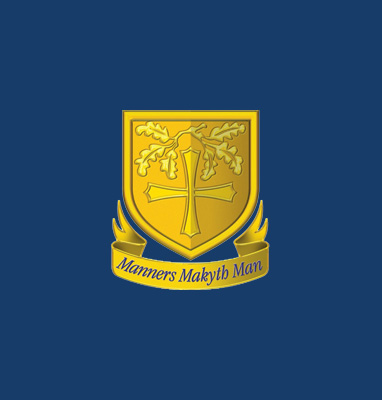 Academy Policies
Find Out More
Link
MITRE Policies
Find Out More